EXPERT – Cutting DIE
Round or hexagonal dies are used for making bolt threads; such threads are found, for example, in simple screws. Compared to the conventional process techniques of chasing, whirling and turning with corresponding indexable inserts, cutting dies have decisive advantages for thread cutting: There is no need for feed, and the result is basically a true-to-gauge thread - provided the cutting geometry is designed for the material to be cut.
Dies are also used when thread flanks that have become rough from use need to be smoothed or threads need to be cleaned.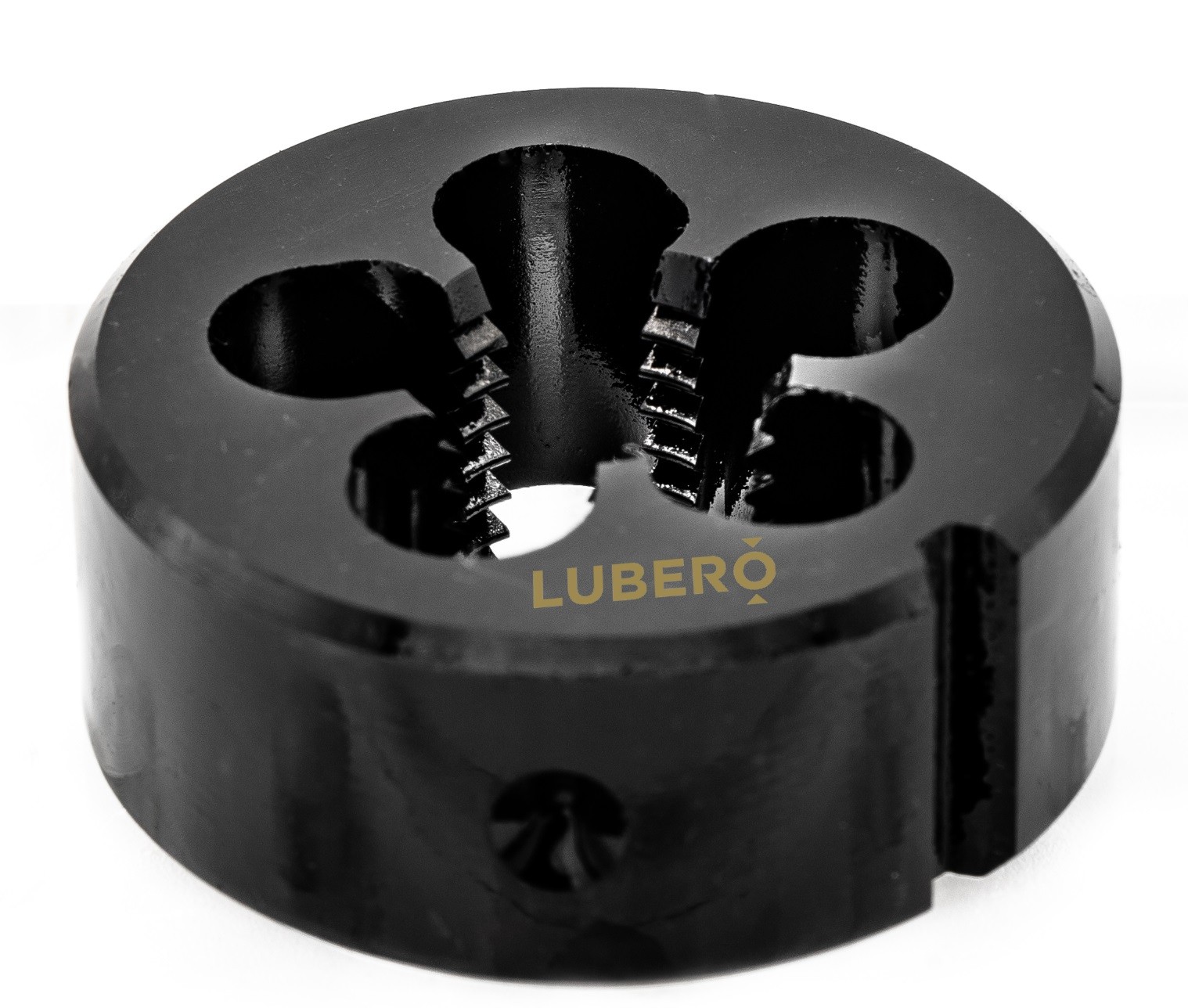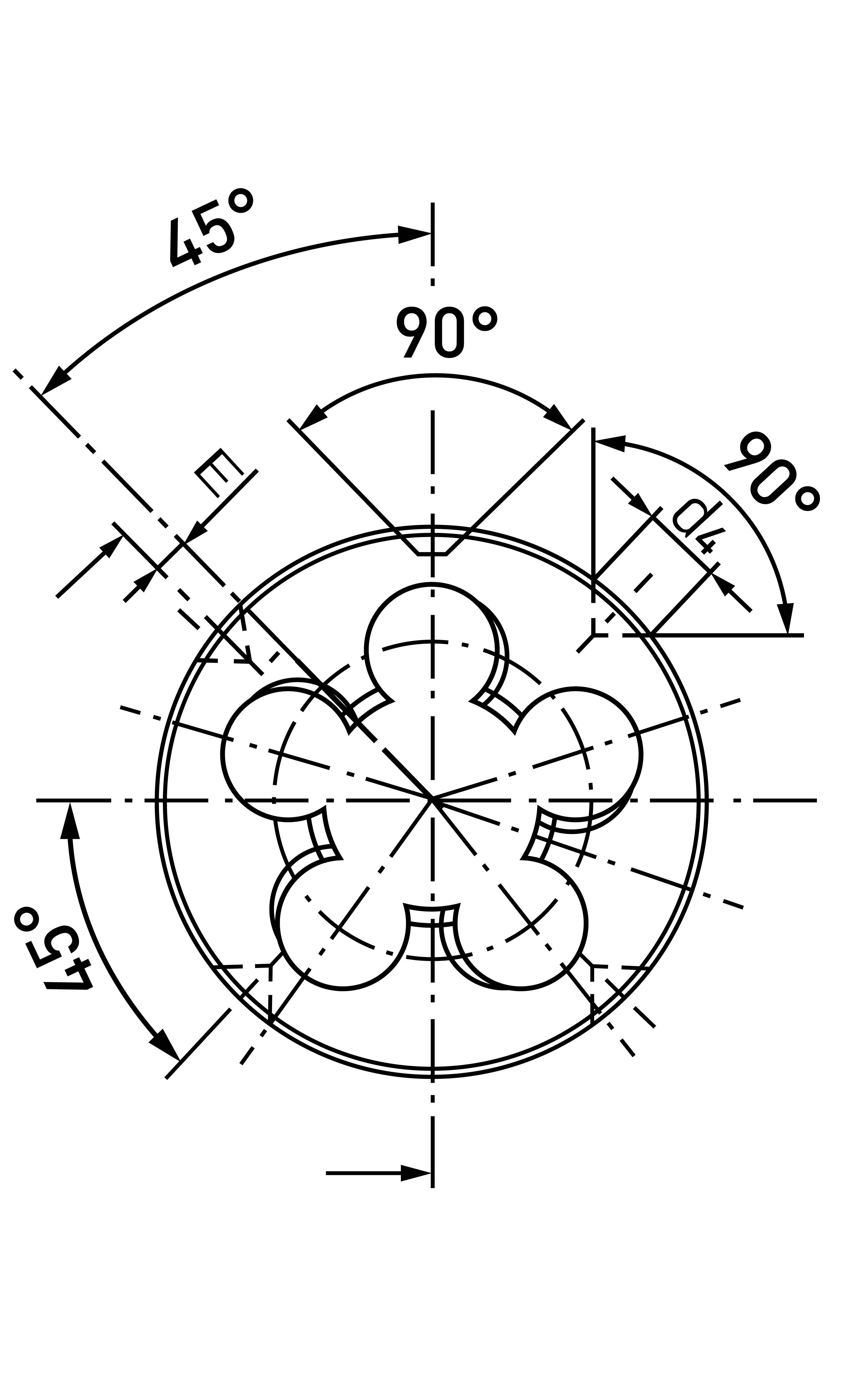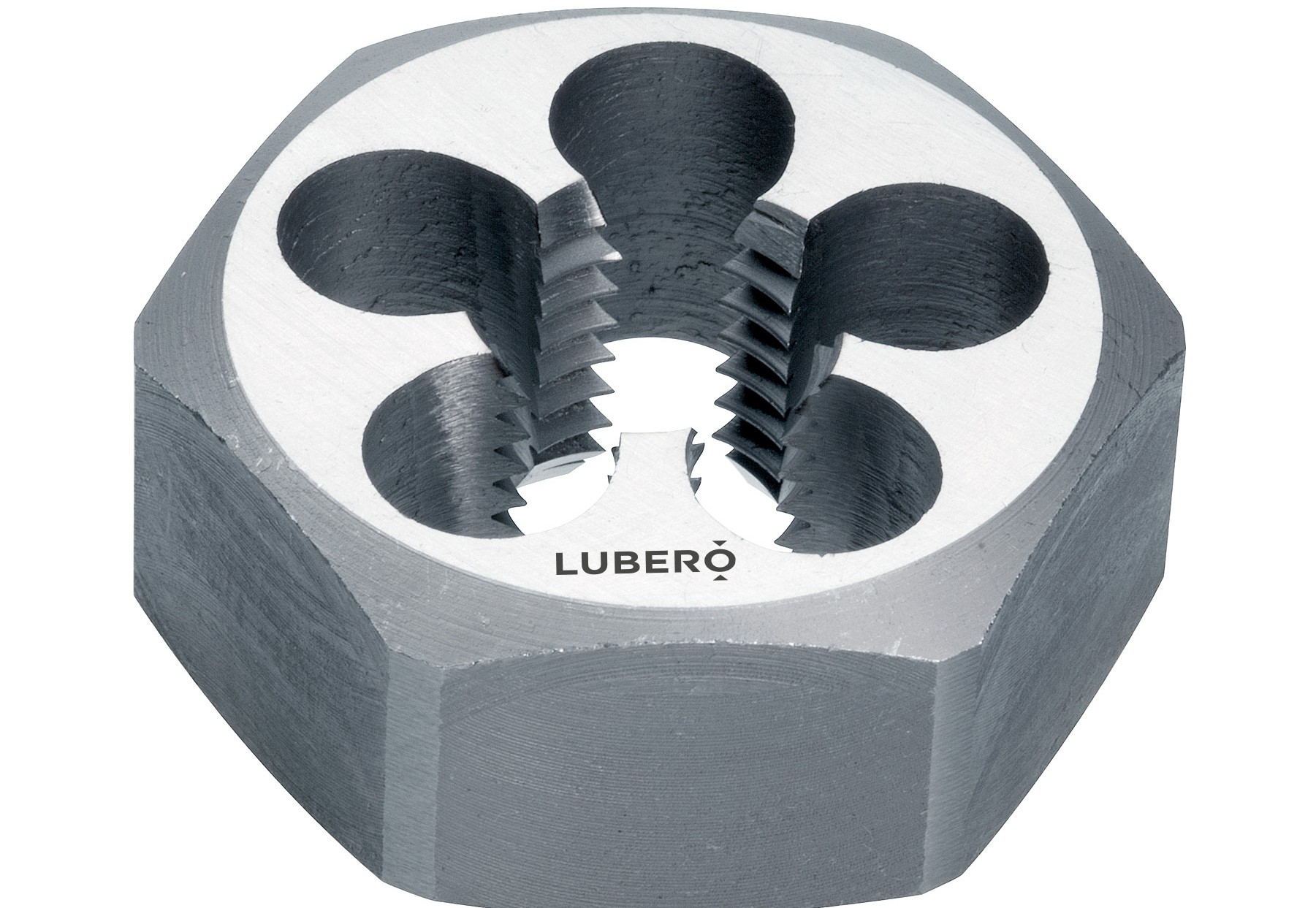 Vorteile beim Gewindeschneiden mit einem Schneideisen:
Ein Schneideisen kann sowohl in einer Maschine als auch von Hand eingesetzt werden.
Das maßhaltige Gewinde wird ohne Zustellungen in einem Durchgang erzeugt.
Beim Nachschneiden eines Bolzengewindes, mit dem Sechskantschneideisen, genügt oft nur ein Schraubenschlüssel mit der passenden Schlüsselweite.
Durch eine schnellere Erzeugung des Bolzengewindes kann ein Schneideisen deutlich zur Reduzierung der Herstellungskosten beitragen.